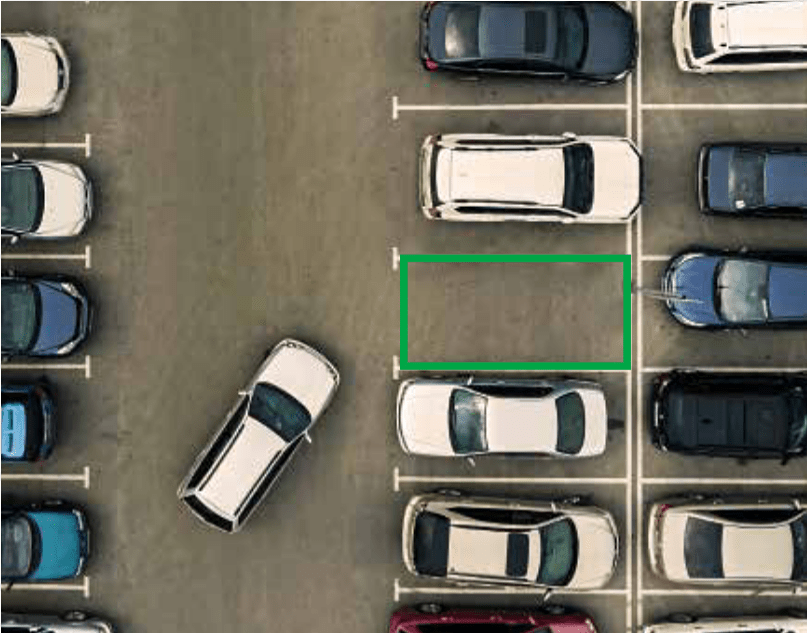 Aimo Park
Parking will always be a part of us. It's been our core business during so many years and is still a big part of our DNA.
Our business area parking is where our personnel that is being seen out on the street and having direct communication with our customers works.
Our goal is to always deliver high quality to our clients and a good customer service to the ones using our parking facilities.

Do you want a spot in our team? Connect with us!
As an employee in our Parking department you have an important role and is given a various and fun job with a lot of responsibility but also freedom. You will activily contribute to make sure that traffic and parking runs smooth and safe through clear information, correct signs and by making sure the parking rules are followed.

You will be a part of a team that works together with the same goal. We have an important role to achieve a safe traffic situation. We always strive to make our workplace breath engagement, feeling of community and making it easy to share our knowledge. We believe it's important to have fun together and that everyone helps out to make a good work environment.

Our parking department is divided in six geografical business areas and is managed by their own leadership team. We have parking attendants, service technicians, garage hosts, property managers, administrators and team leads.
Fun fact
Many years ago we had some issues with a sea lion getting out of it's cage in Hötorget parking garage in central Stockholm. The circus animals was property of an excentric business owner and was parked in the 100-section. There they created the myth that you might crash into a sea lion when parking your car. When one of our staff met the sea lion in the elevator it was time for the cirkus to move to a better location.